Home
As the sun rises over the foothills of the
rolling countryside, the morning
mist fades to unveil a
European treasure in the heartland.
Special:
Friday night free with 2 nights stay.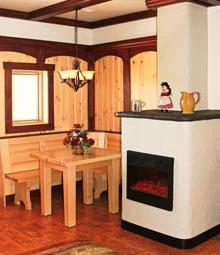 Bavarian Ess-Eck
enjoy an authentic Bavarian corner table next to the cozy fireplace.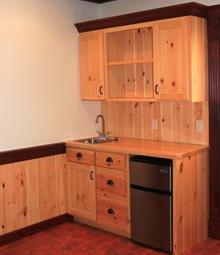 Handcrafted Kitchenette
enjoy Amish Country's finest foods in the handcrafted kitchenette.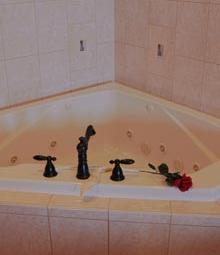 Jacuzzi Tub
relax in the Bavarian Suite's whirlpool Jacuzzi tub.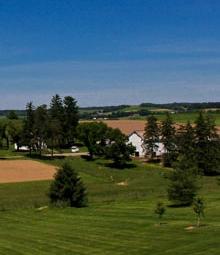 Breathtaking Views
of the rolling hills of
Amish Country.
Contact us today to reserve your European experience at The Euro Chalet. Don't forget to take advantage of our Friday Nights free special if you are coming for the weekend.